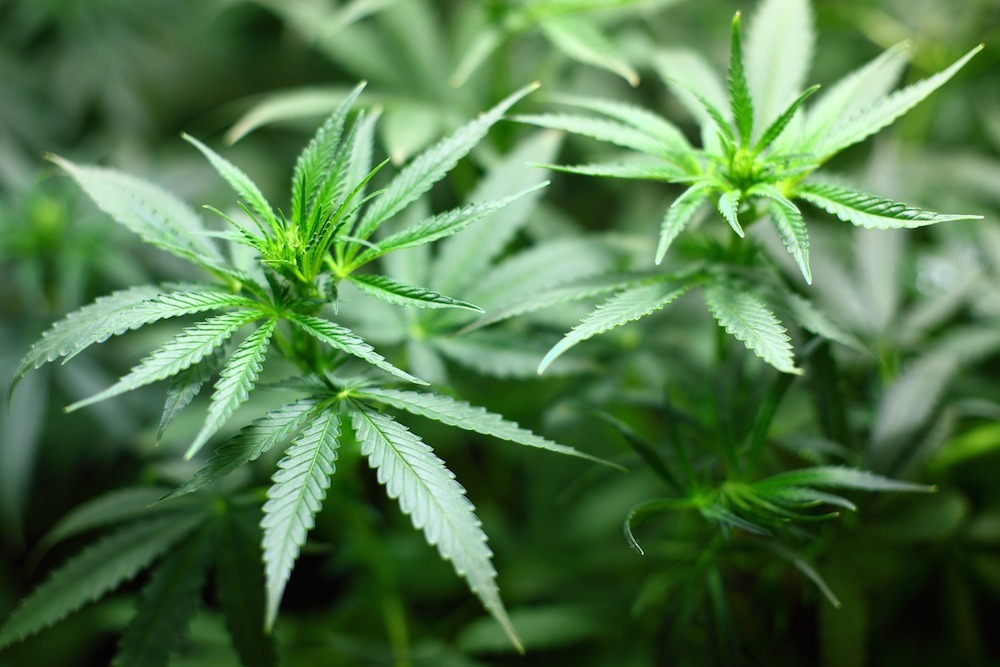 Recreational marijuana sales began Friday in Muskegon with an opening day at a dispensary on Park Street.
But the grand opening of a second dispensary, due to take place on Saturday, was postponed due to lack of product, according to its owners.
Customers started lining up for three hours before the doors opened for recreational business at Park Place Provisionary, according to MLive. It has dispensed medical marijuana since June last year.
The second dispensary, Bella Sol Wellness on Peck Street, received its recreational license last week and had planned a grand opening celebration on Saturday.
Heather Howe, the company's patient care specialist, said in a statement provided to MLive: "Bella Sol Wellness Centers was thrilled to receive its recreational license this week and hoped to hold its Grand Opening Celebration on Jan. 18.
"However, we have had a difficult time securing an adequate amount of product. Rather than disappoint customers with an insufficient inventory, we've decided to postpone our grand opening."
The company said it does have some concentrates available for recreational sale but asked customers to contact the dispensary before traveling to make sure they are available.
Howell had previously told MLive that the western part of the state is experiencing a shortage of flower product but not of edibles or oils.