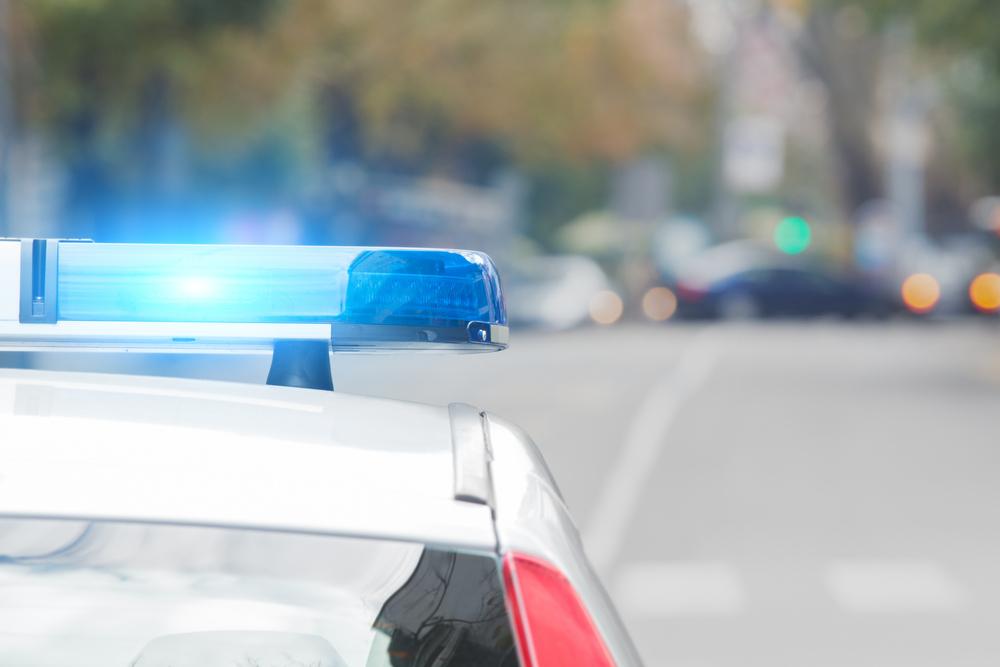 The Muskegon County Board of Commissioners recently voted to hold a work session that includes information on a federal program to deputize local law enforcement as Immigration and Customs Enforcement agents.
The board was not unanimous in this decision, with a 5-4 vote, but if they do adopt the program two Muskegon County Sheriff's Deputies could become ICE agents within the county.
There is some disagreement as to whether county Sheriff Michael Poulin does cooperate with ICE or not. Poulin is a Democrat who says that he does cooperate and that turning two deputies into ICE agents is unnecessary in the county. But, Commissioner Zach Lahring, who is a Republican, says the sheriff does not cooperate.
The vote was split in this way: Board Vice Chair Gary Foster, with Commissioners Lahring, Bob Scolnik, Rillastine Wilkins, and John Snider voted to hold the work session. Chairwoman Susie Hughes and commissioners Charles Nash, Ken Mahoney, and Marcia Hovey-Wright voted against the work session.
Lahring added the scheduling of the ICE work session to the Dec. 10 meeting agenda and County Administrator Mark Eisenbarth told MLive that he's scheduling that work session.
When Lahring was elected to represent the county's District 5 in 2018, he had increasing cooperation with ICE on his list of things to do. For the past few months, he has spoken out against Poulin's assertion that he fully cooperates with ICE, in public meetings and on social media, according to MLive. Lahring wants an agreement that partners the county sheriff's office directly with ICE, according to a summary of the 287G program on the Homeland Security website.
According to MLive, ICE would cover the costs of training, but all other expenses would fall to the county. Poulin also told MLive that the sheriff's office would be forced to provide an office for ICE.
Nash said in the Dec. 10 meeting that he voted against the work session because the county could not force and elected official like Poulin to do something they don't want to do.